Sustainable Development (SD) must be our way of living today and moving forward.  Wikipedia explains Sustainable Development as:  'a process for meeting human development goals while maintaining the ability of natural systems to continue to provide the natural resources and ecosystem services upon which the economy and society depend.'  Do a Google search and you'll see there are many different definitions for Sustainable Development.  Since I like to keep things simple, we'll break down Sustainable Development in Three Simple Ways:
Environment
Society
Economy
Environment; ecosystem, ecology, earth.
We rely on earth and her ecosystems for life (air, water, food, shelter, etc.).  Therefore, as Earths dependents, we must all work together to always consider her and protect her and the natural resources she offers us.
Society; us, humanity, social equality.
We rely on earths natural resources (food, water, air, shelter) for survival and must, at all costs, protect and replenish her natural ecosystems while being mindful of humanities societal needs today and for future generations.  We, most of humanity, has also come to rely on our economic system and many of us are working toward economic growth for ourselves.
Economy; economic growth.
Economies are created and ran by humanity.  We know that humanity (society) depends on earth.  Therefore our economy must also depend on Earth and her many natural resources.  One definition of economic growth is, 'an increase in the amount of goods and services produced per head of the population over a period of time.'  Economic growth must be re-defined and re-purposed being mindful of our environment(s) and maintaining and replenishing earths natural resources and ecosystems.  The updated definition of 'economic growth' should also consider an improved quality of life with less resource consumption and waste.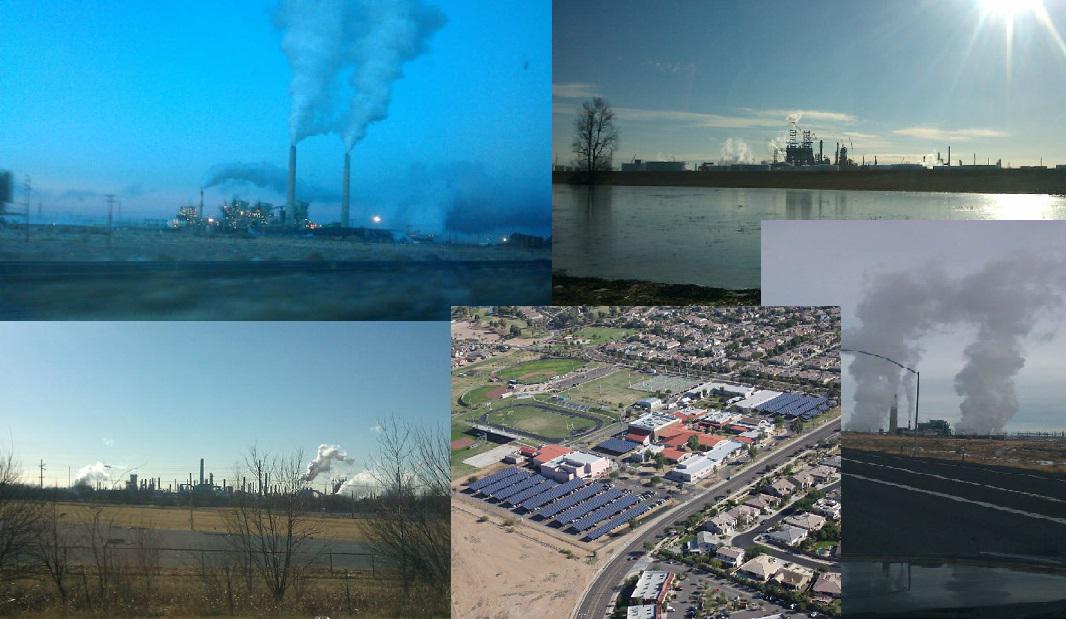 Sustainable development, simply put, is the process of meeting humanities survival needs (air, water, food, shelter) while maintaining and replenishing the environment and all of earths natural resources and ecosystems to improve human quality of life with decreased resource consumption balancing toward social equality.
Thank you for taking time and reading this information.  And please share this if you believe it may provide value to others.
Jimi Holt